Office: 333 H.R. Bright Building
Office Hours: By appointment for Summer, Dr. Murphy will be on sabbatical from Aug. 28, 2015 to Jan. 18, 2016
Fax: 979.845.1420
Email:
murphy at cse.tamu.edu
To schedule an appointment or demo please contact Ms. Kimberly Mallett
Phone: 979.845.8737
Fax: 979.845.1420
E-mail:
kimberly at cse.tamu.edu
Follow Dr. Murphy on: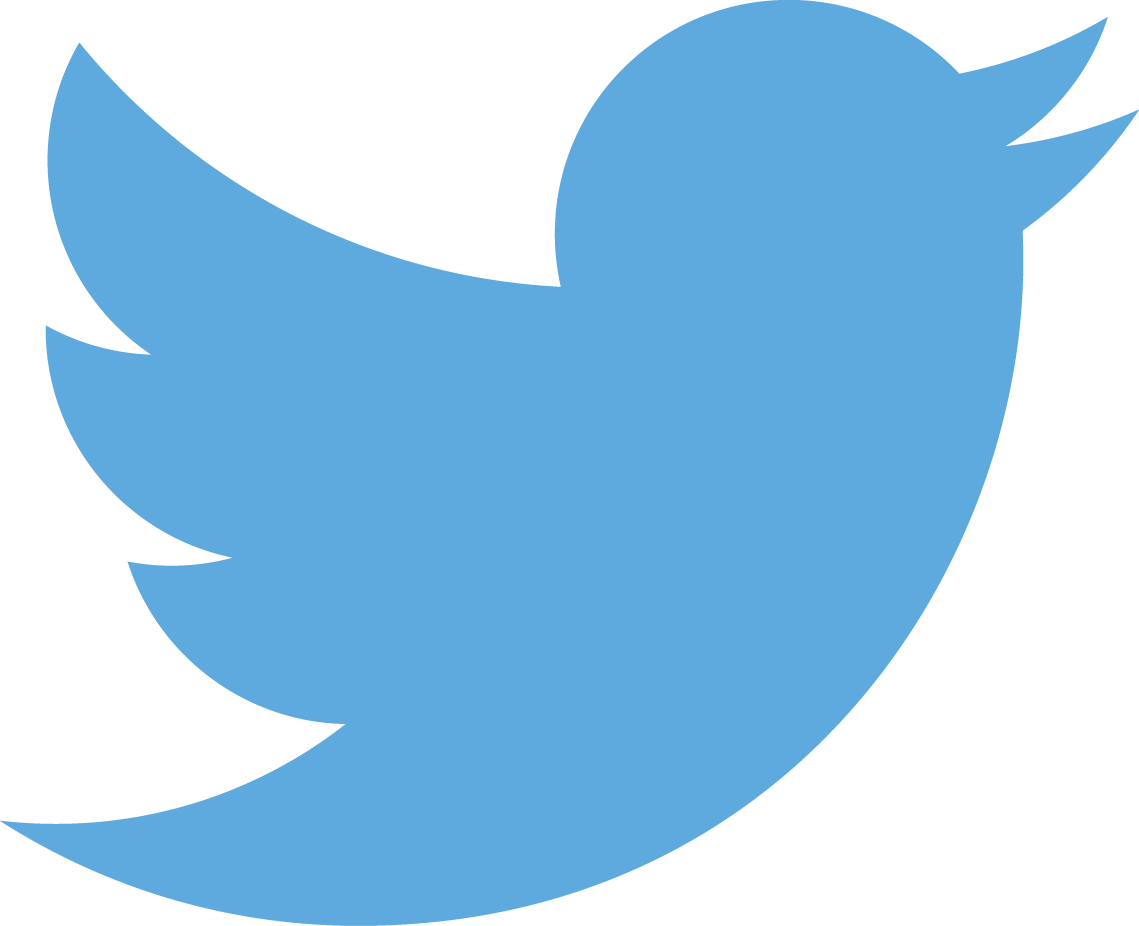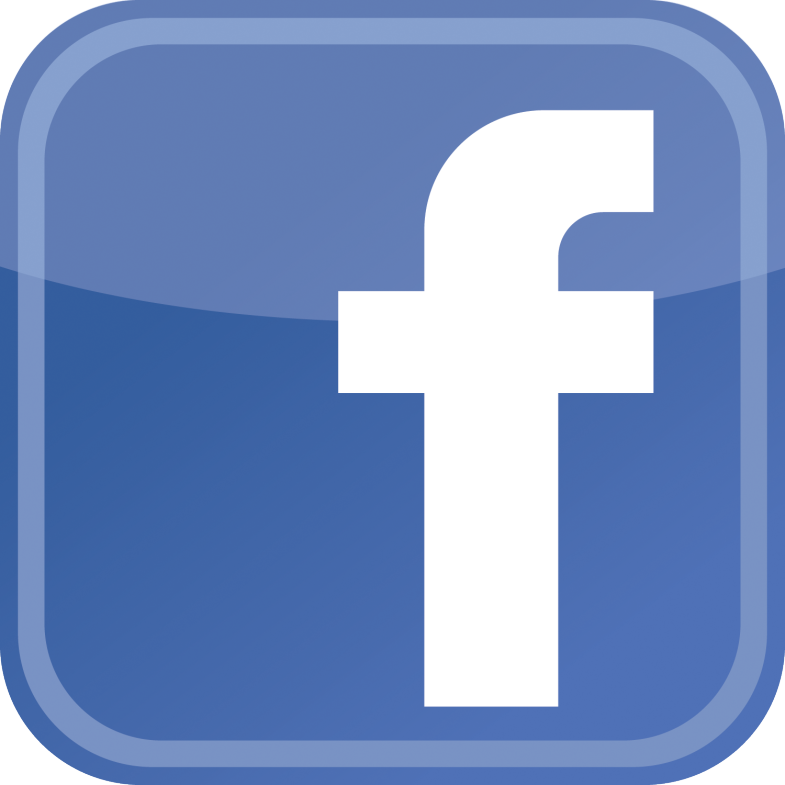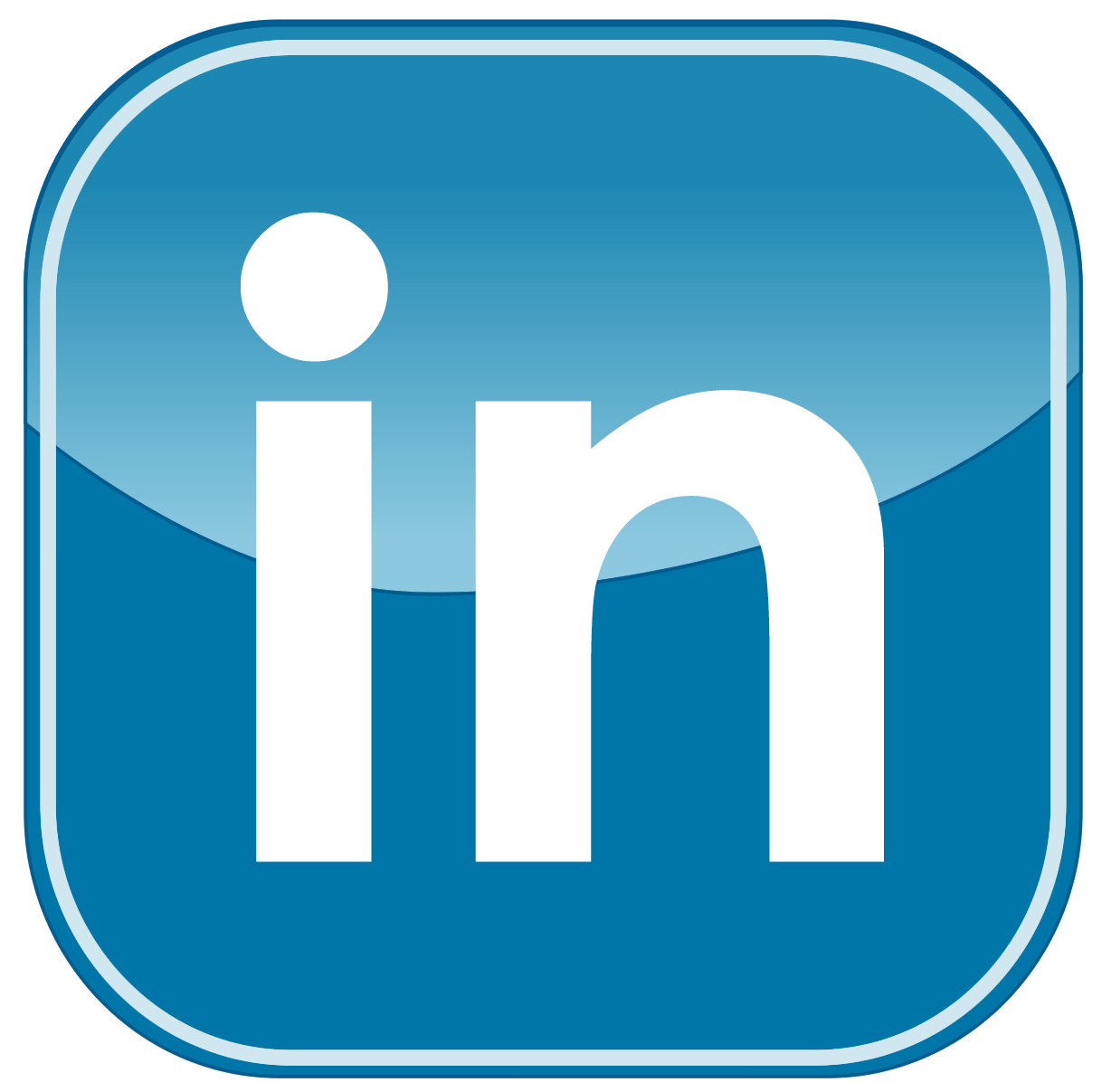 Blog:
Director's Blog
For CRASAR updates: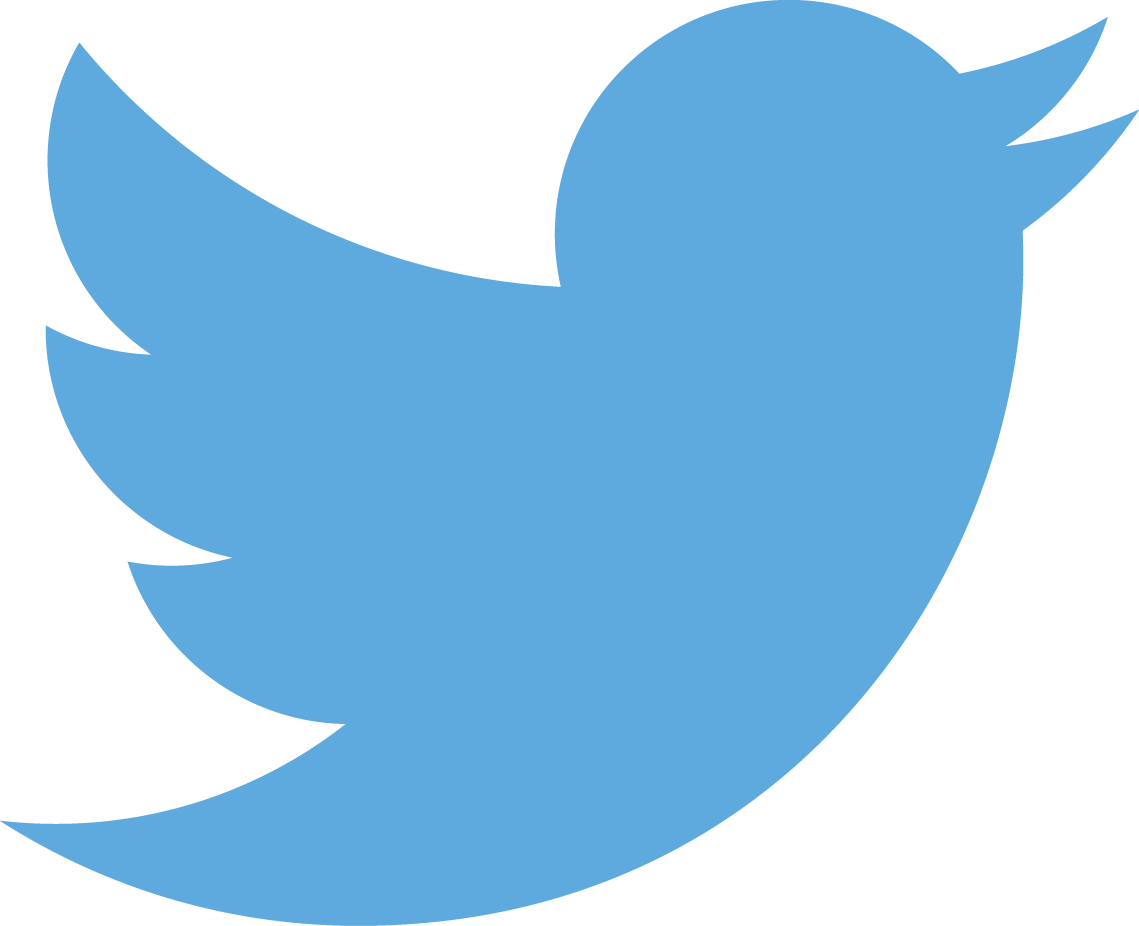 Current Research
Dr. Robin R. Murphy

Research interests are artificial intelligence as applied to disasters and "routine emergencies" (also called emergency informatics), especially tactical land, sea, and air vehicles. Specific topics are: human-robot interaction, heterogeneous teams, victim management, and perceptual directed behavior-based control. See a short video.
Active projects
Collaborative Visual Assistant for Robot Operations in Unstructured or Confined Environments Through funding by the Department of Energy and NSF we are exploring how one robot can autonomously and safely help another robot do its job- by providing a missing external camera view. This work was motivated in part by the practice at Fukushima but also our prior findings at disasters, where a second robot helps provide a better view of what the primary robot is doing or where it is exactly in relation to the task.
Marine Mass Casualty Events Through funding by NSF and our Roboticists Without Borders program, we assisted the Hellenic Coast Guard and Red Cross in rescuing and preventing drownings of boat refugees. We continue to work with unmanned marine and aerial vehicles and recently worked with the Italian Coast Guard and the University of Genoa on the use of EMILY, a small unmanned surface vehicle.
Intelligent Robotics for Infectious Disease Response
Survivor Buddy: (with Prof. Cliff Nass and Dr. Victoria Groom, Stanford Communication between Humans and Interactive Media (CHIMe) Lab and Dr. Cindy Bethel, Yale). Survivor Buddy 1.0 was WINNER Popular Science best of 2009! See Survivor Buddy 2.0 here. This project combines efforts in victim management with fundamental research in human-robot interaction. With funding from Microsoft External Research have created a multi-media robot "head" for a rescue robot that can serve as the interface between a trapped victim and the rest of the world while waiting to be extracted. The robot allows two way videoconferencing, web surfing, and general entertainment options to stay relaxed. Under funding from NSF, we are exploring how to make sure that the robot is not creepy or socially inconsistent (no robot versions of a frustrating automated call center!)
Other projects of interest
A Midsummer's Night Dream (with Dylan Shell, Distributed AI Robotics Laboratory TAMU) FEATURED IN WIRED This project was a collaboration with the Theater Department at Texas A&M. We applied our work in affect and human-robot interaction to small UAV's to create robot faries.
Air Joey. In this project, UAS autonomously launch, coordinate with, and dock with a ground robot. This project addresses fundamental research in heterogenous teams and behavior-based control. Originally funded by Lockheed-Martin and ONR.