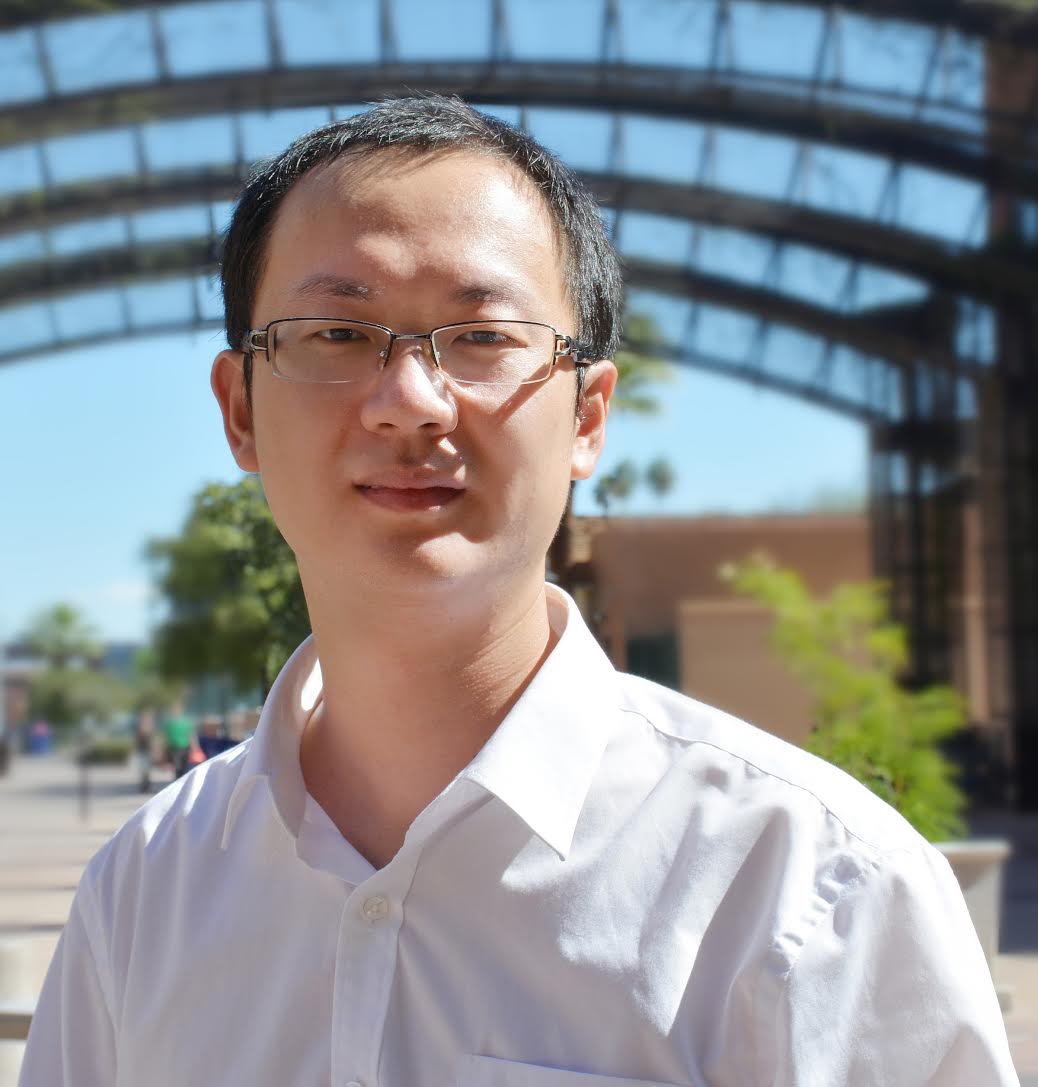 Associate Professor
Department of Computer Science
Rice University
Email: xia.hu at rice.edu
Google Scholar Page
Howdy!
I am an Associate Professor in Computer Science at Rice University. I am currently directing the DATA Lab, with my students and collaborators, we strive to develop automated and interpretable data mining and machine learning algorithms with theoretical properties to better discover actionable patterns from large-scale, networked, dynamic and sparse data. Our research is directly motivated by, and contributes to, applications in social informatics, health informatics and information security. Our work has been featured in Various News Media, such as MIT Tech Review, ACM TechNews, New Scientist, Fast Company, Economic Times. Our research is generously supported by federal agencies such as DARPA (XAI, D3M and NGS2) and NSF (CAREER, III, SaTC, CRII, S&AS), and industrial sponsors such as Adobe, Apple, Alibaba, Google, LinkedIn and JP Morgan. I was the General Co-Chair for WSDM 2020.
[Open Positions] We are recruiting PhD students, undergraduate students, and visiting scholars/students. Here you can find the job description. Please feel free to drop me an email with your CV.
News and Highlights
Honors and Awards
Best Paper Award Candidate, ICDM 2019
Best Poster Award, INFORMS 2019
Best Student Paper Award Finalist, INFORMS QSR 2019
Best Student Paper Award, IISE QCRE 2019
Best Paper Award Shortlist, WWW 2019
Adobe Data Science Research Award, 2019
JP Morgan AI Research Faculty Award, 2019
Dean of Engineering Excellence Award, Texas A&M University, 2019
NSF CAREER Award, 2018
TEES Young Faculty Fellow, Texas A&M Engineering Experiment Station, 2018
Engineering Genesis Award, Texas A&M Engineering Experiment Station, 2017
PEPI Award, NSF South BD Hub, 2016
Best Paper Award, IJCAI BOOM Workshop, 2016
Outstanding Graduate Student Award, Ira A. Fulton Schools of Engineering, Arizona State University, 2015
Atluri Award, Phoenix Section Student Scholarship, IEEE Foundation, 2015
President's Award for Innovation, Arizona State University, 2014
Best Paper Award Shortlist, WSDM 2013
Background
I received my PhD from Arizona State University under the supervision of Dr. Huan Liu. I received my Master and Bachelor degrees from Beihang University. Before my current position, I worked as a postdoctoral researcher at Arizona State University and Phoenix Veteran Affairs Health Care System, a research intern at Microsoft Research, and a visiting student at National University of Singapore with Dr. Tat-Seng Chua.